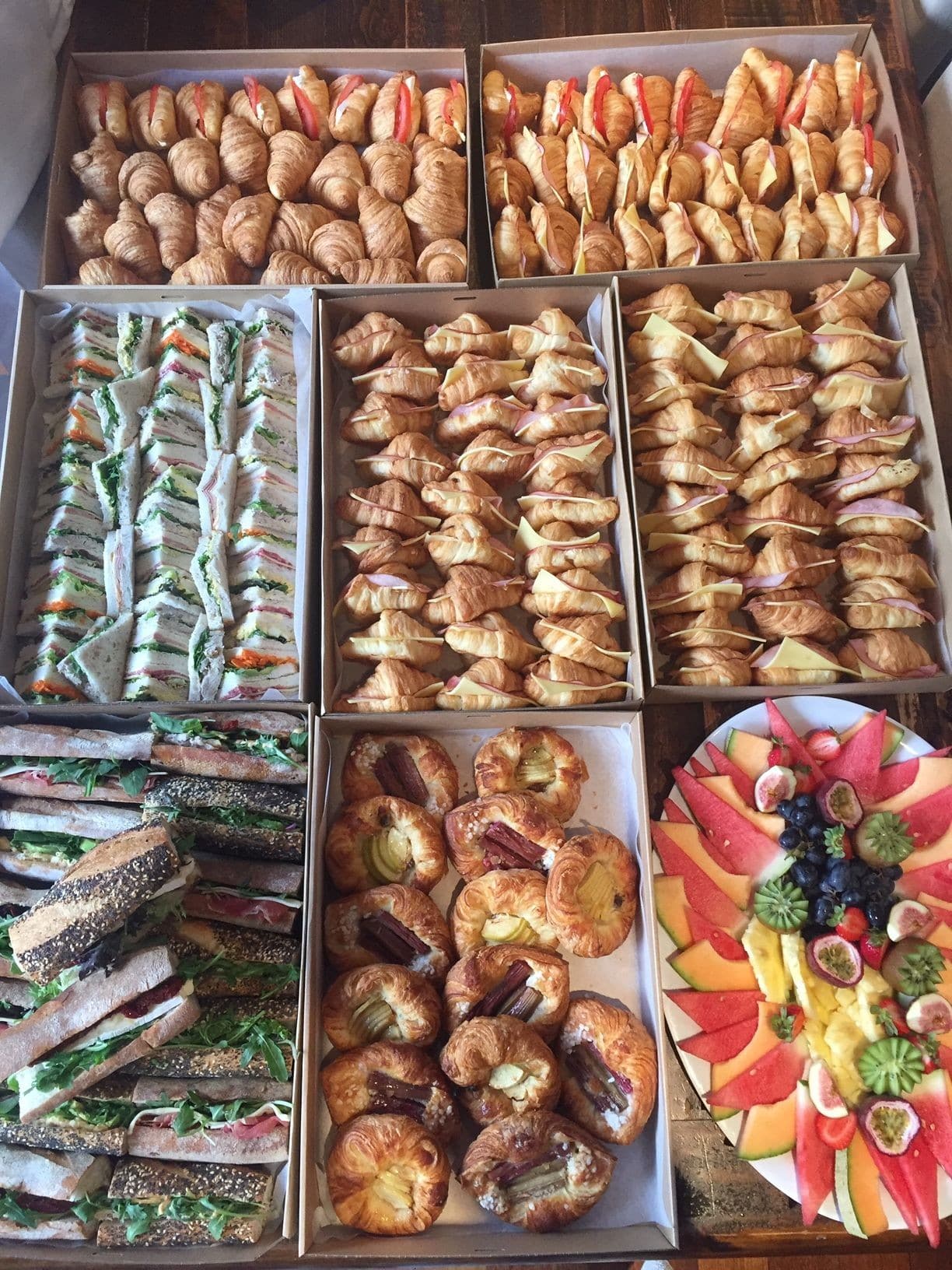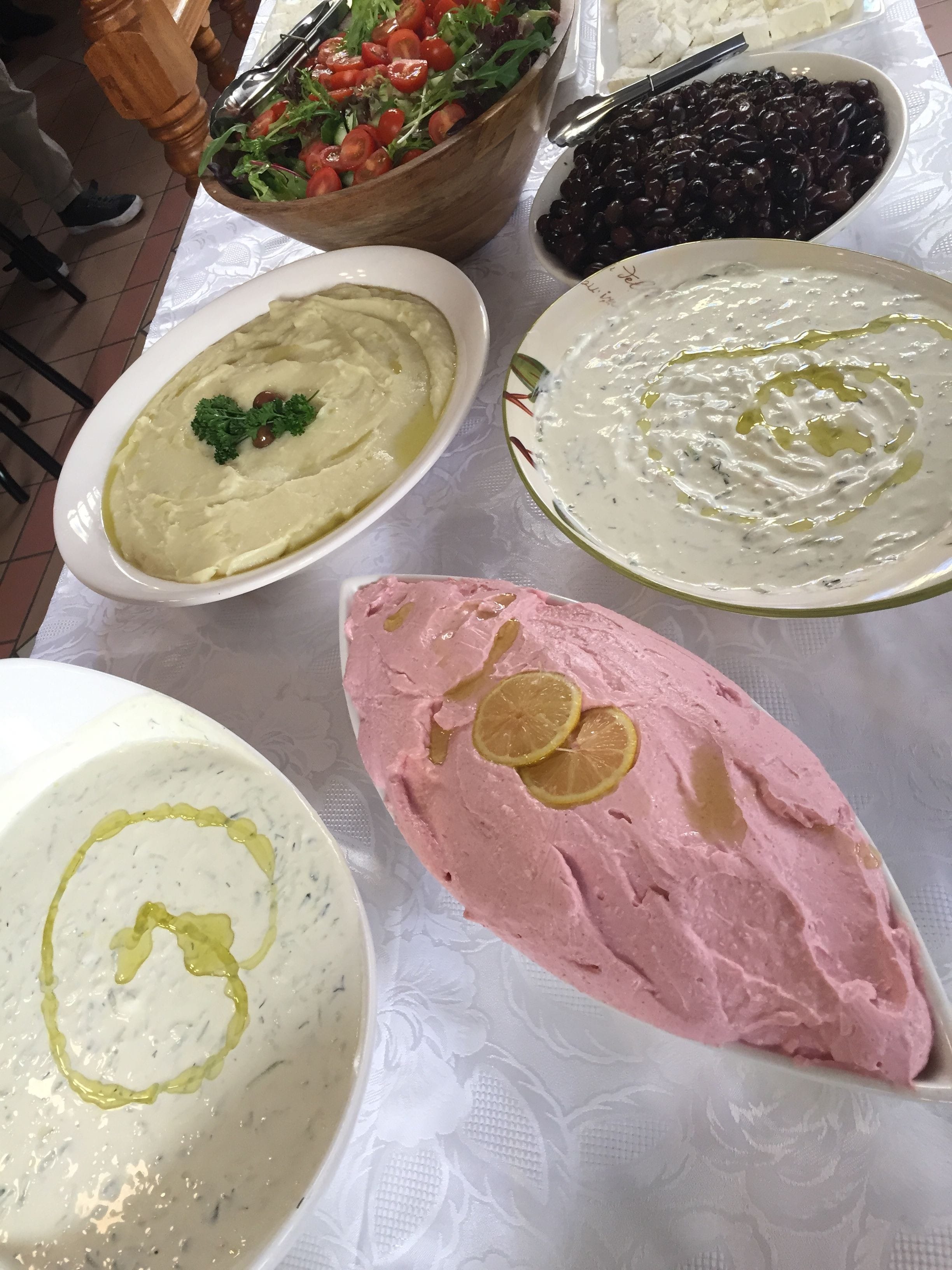 Event Catering Melbourne Grazing Tables - Finger Food - Buffet Catering and more!
Here at Olive and Thyme Catering, we are famous for our Grazing tables, handmade Finger Food, Buffet food and more. Our State of the Art Commercial Kitchen factory has a 5 star food and safety rating, and we are located in Clayton South, with easy access to Melbourne's suburbs and beyond.
We have the perfect solutions for your next event, and your guests will be wowed with our epic display of gourmet cheeses, antipasto, fresh fruit, dried fruit, chocolates, charcuterie, breads, crackers, dips, olives, vegetables and more. Add-on any of our incredible finger food items and you have the perfect Signature "Olive and Thyme" experience that will leave a lasting impression.
Our handmade finger food is our point of difference, and allows you to customise your Grazing Table to your needs. No two setups are alike, and our distinct style and creative flair will be something your guests will never forget. We are well known in our industry for exceptional service, quality, value and professionalism.
Our Grazing tables can also be tailored to any dietary needs.
We partner with local suppliers and source the best local ingredients. We work only with a handful of trusted suppliers to ensure that every event is unique, every Grazing table and finger food display looks straight out of a magazine and the food is perfectly curated to suit your individual taste, budget, and event.
We cater all over Melbourne, and for any Event, including catering for Weddings, Christenings, Engagements, Birthdays, Milestone celebrations and funerals.
Our extensive Corporate Catering clients can be found here on our website, and we are proud to be supporting brands with our incredible custom creations to suit the brand and budget.
We work also with many event spaces in Melbourne, and can assist you in customising a Grazing Table, Lavish Finger food and grazing display, or buffet setup at your next event